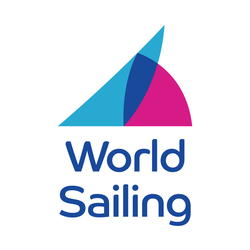 World Sailing
We are proud to partner with World Sailing, the global governing body for the sport of sailing. World Sailing is committed to promoting and developing the sport at all levels, from grassroots to the Olympic Games.
Through our collaboration with World Sailing, we aim to connect passionate individuals with exciting water sports job opportunities across the globe. Whether you're a sailing instructor, a marine event coordinator, or a competitive sailor, Sportiwork is your platform to explore and pursue your dream career in water sports.
Join us in shaping the future of water sports and be a part of the vibrant community that World Sailing and Sportiwork have fostered together.
Learn more about World Sailing